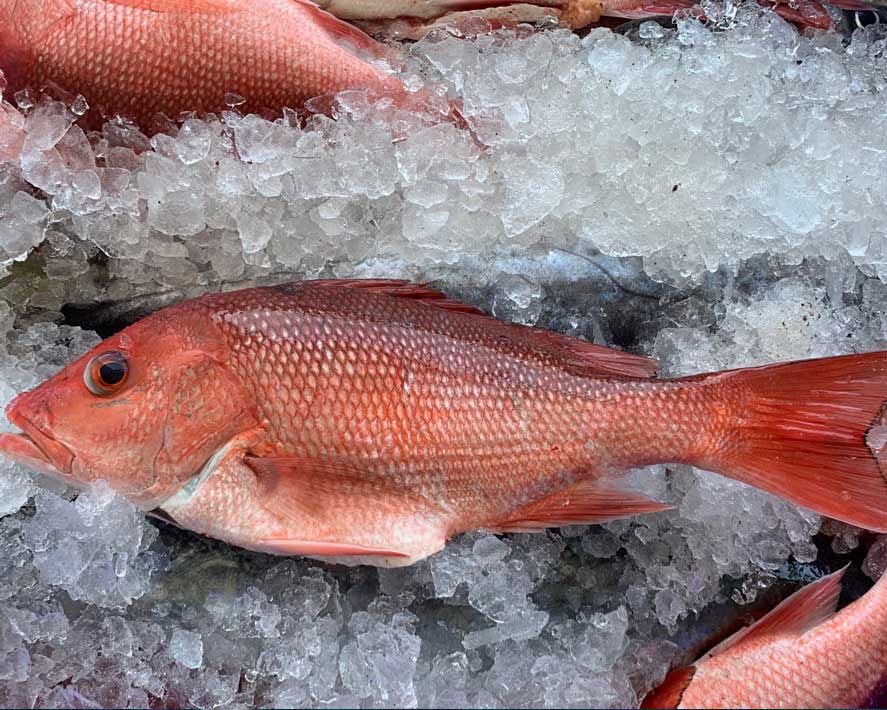 Providing cold chain solutions for meat and seafood, produce, medical supplies, and pharmaceuticals.
Your cold chain remains unbroken when Vessel Services manages your logistics. From storage and processing to handling and transport, Vessel Services will assure your temperature-sensitive goods stay at the highest quality.
CALL 207-772-5718 TO DISCUSS YOUR COLD STORAGE AND SHIPPING NEEDS.