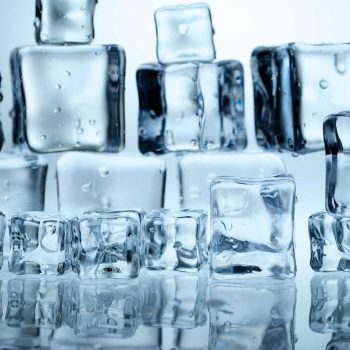 Bulk Ice, Dry Ice, Specialty Ice, Event Ice, & Ice Delivery
Vessel Services offers bagged and bulk ice, dry ice, event ice, and specialty ice for pickup in downtown Portland. Delivery options available within Maine.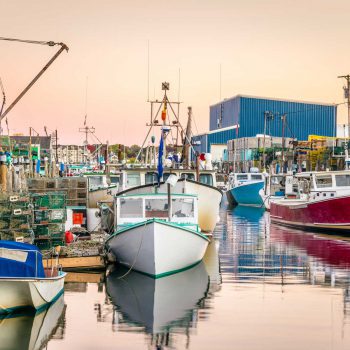 Premium Marine Diesel Fuel
Vessel Services provides premium marine diesel fuel, dockside in Portland, Maine. Vessels of all sizes are welcome, from pleasure cruisers to commercial fishing vessels and superyachts.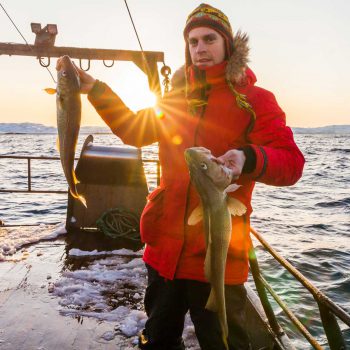 Fishing Supplies & Outdoor Apparel
Vessel Services sells a wide variety of supplies used by fishermen and anyone who enjoys spending time outdoors. Shop online or stop by the store on Portland's waterfront to see their extensive selection of sporting apparel and supplies.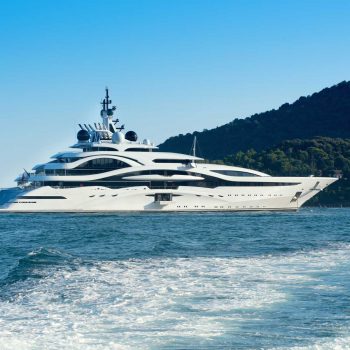 Yacht Services
Vessel Services offers premium diesel fuel and specialty yacht services to boats as large as 300 feet.
Cold Chain Logistics
Vessel Services specializes in cold storage and shipping. Keep your perishables goods at the highest quality with uninterrupted cold storage, shipping, and handling.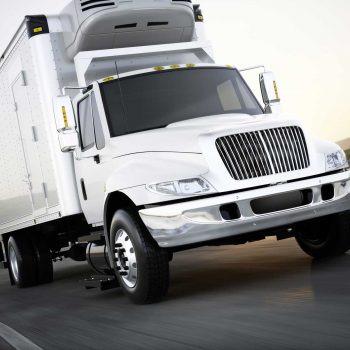 Refrigerated Truck & Trailer Rental
Vessel Services has what you need to keep your perishables cold. Rent a refrigerated or freezer truck or trailer for your next event or in an emergency.
Join our newsletter
Get notified of Vessel Services updates, blog posts, announcements and more… delivered straight to your inbox!
Vessel Services is your trusted partner for ice, marine fuel, boating supplies, and fishing or outdoor apparel.
PROVIDING SERVICES TO PORTLAND, MAINE AND BEYOND:
BULK ICE, DRY ICE, SPECIALTY ICE, EVENT ICE, & ICE DELIVERY
FULL-SERVICE MARINE FUEL
FISHING PRODUCTS & OUTDOOR APPAREL
YACHT FUEL & SERVICES
COLD SHIPPING & STORAGE
REFRIGERATED TRUCK & TRAILER RENTAL